hey so i am new to this project and i have set up everything following instructions. i am running mesheryctl system start which starts docker.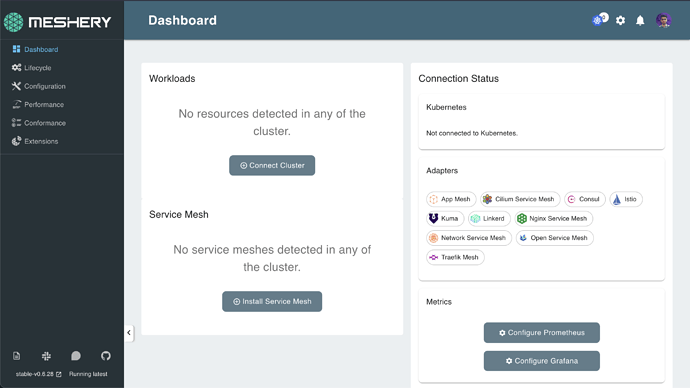 is this the correct way ? i am able to see all adapters running but no clusters like in below image it shows docker-desktop in kubernetes cluster.
Still new to all everything in cloud kubernetes, meshery.